Siphonic, P.A.R.S and Conventional Rainwater Disposal Systems
---
Welcome to Complete Rainwater Solutions, experts in rainwater management systems.
---
Rainfall intensities are constantly changing so it is essential that your rainwater management systems are correctly designed with the capacity to provide protection to both your building and its contents.
---
Siphonic and P.A.R.S rainwater systems are a more efficient means of transferring rainwater as they will run full at their optimum flow, which allows the entire discharge of water to be directed through smaller pipes to any part of the building whatsoever, thus enabling the most modern rainwater harvesting or attenuation systems to be installed as required.

---
We design supply and install a Rainplus Syphonic System, which is used worldwide by licensed suppliers. This system is developed, supported and backed by Valsir a multi-national company with an annual turnover in excess of €1billion.
---
We supply and install Traditional gravity systems both internal and external. We can provide these systems in Cast Iron, PPC, Galvanised Steel and PVC. We are approved installers for Alumasc, Alutec and Guttercrest for rainwater and copings.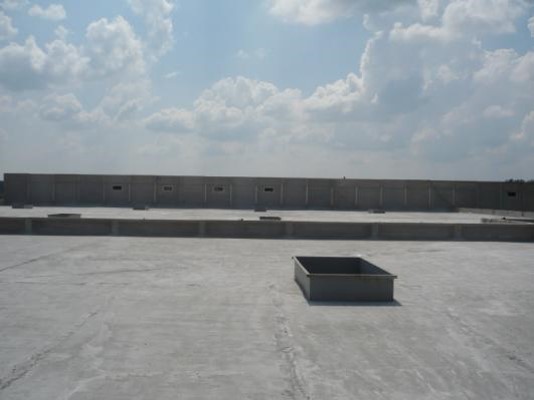 We also supply and install soil and vent drainage systems which can in certain applications utilise our unique vented branch which negates the need for a separate vent stack on high rise buildings. We can provide these systems in HDPE, PVC and Polypropylene which includes our Valsir Triplus Acoustic pipework.
---
We are confident we can provide the advice and expertise to design and install the complete rainwater solution to your requirements for your new build or refurbishment project.
Mall of Africa - Johannesburg (South Africa)

TWP Melrose Arch - Johannesburg (South Africa)

Claudelands - Hamilton (New Zealand)

Pikes Point Heliport - Auckland (New Zealand)

General Electric Oil & Gas - Perth (Australia)
---
FUTURE
---
Rainplus fully meets the demand of increasing rainfall levels rainwater drainage
---
NOW
---
This technology offers a significant reduction in costs and installation times, as well as a performance increase